— 09/12/2022

There are a number of economic indicators that economists use to predict when a recession might occur.

— 08/15/2022

Public health is an important aspect of any community, and the necessary resources must be available

— 07/19/2022

As a business owner, it's important to be familiar with the different types of corporate taxes
Get updates by email:
About Nicolas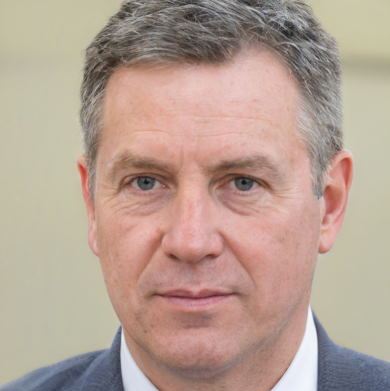 I am an economist and nature lover. By day, I serve as director of economic policy initiatives & institute fellow at the Finance Institute. By night, I muse about economics, finance, nature, and life here at makewallstreetpay.org. I also advise and invest in start-up companies.